Finlayson

The responsible rebel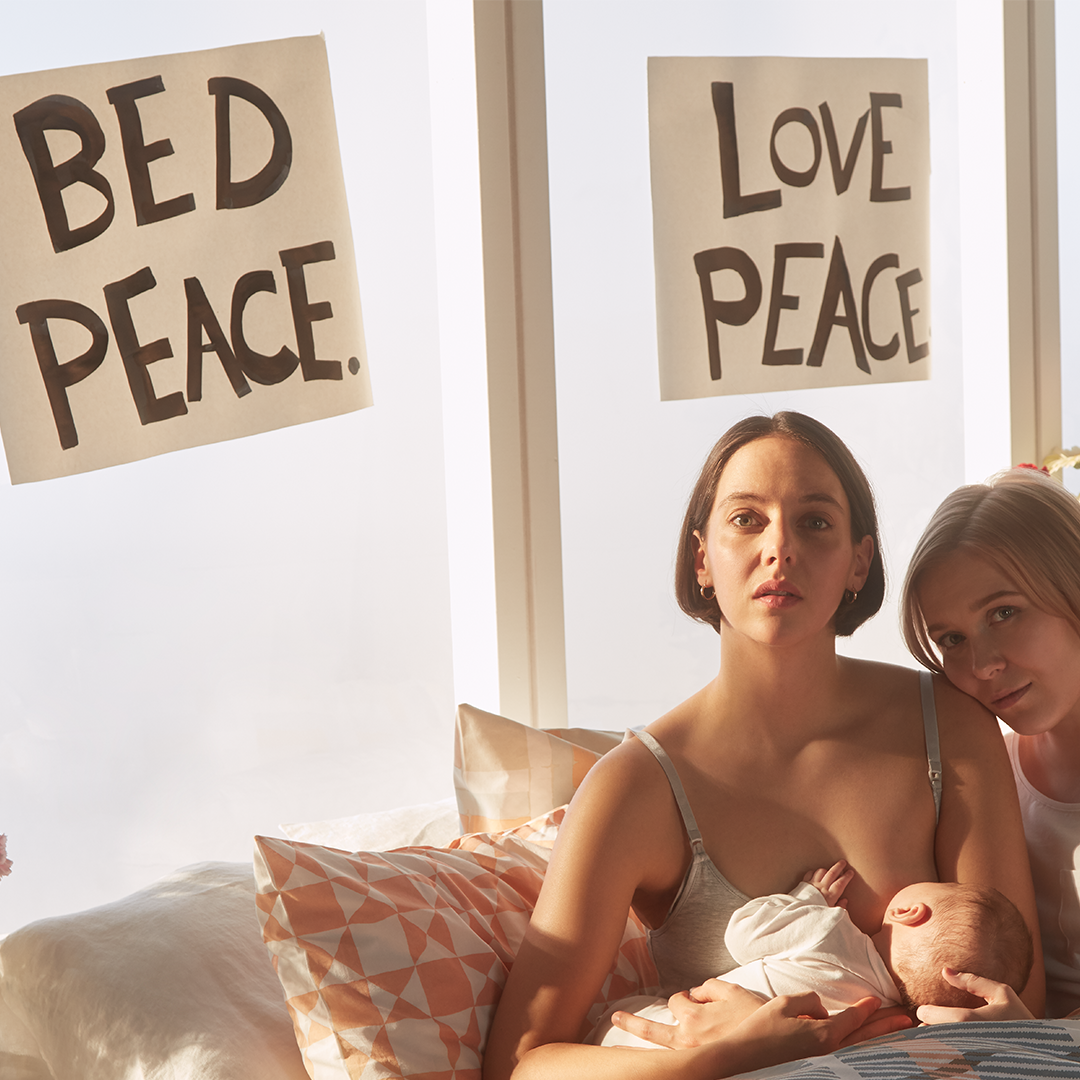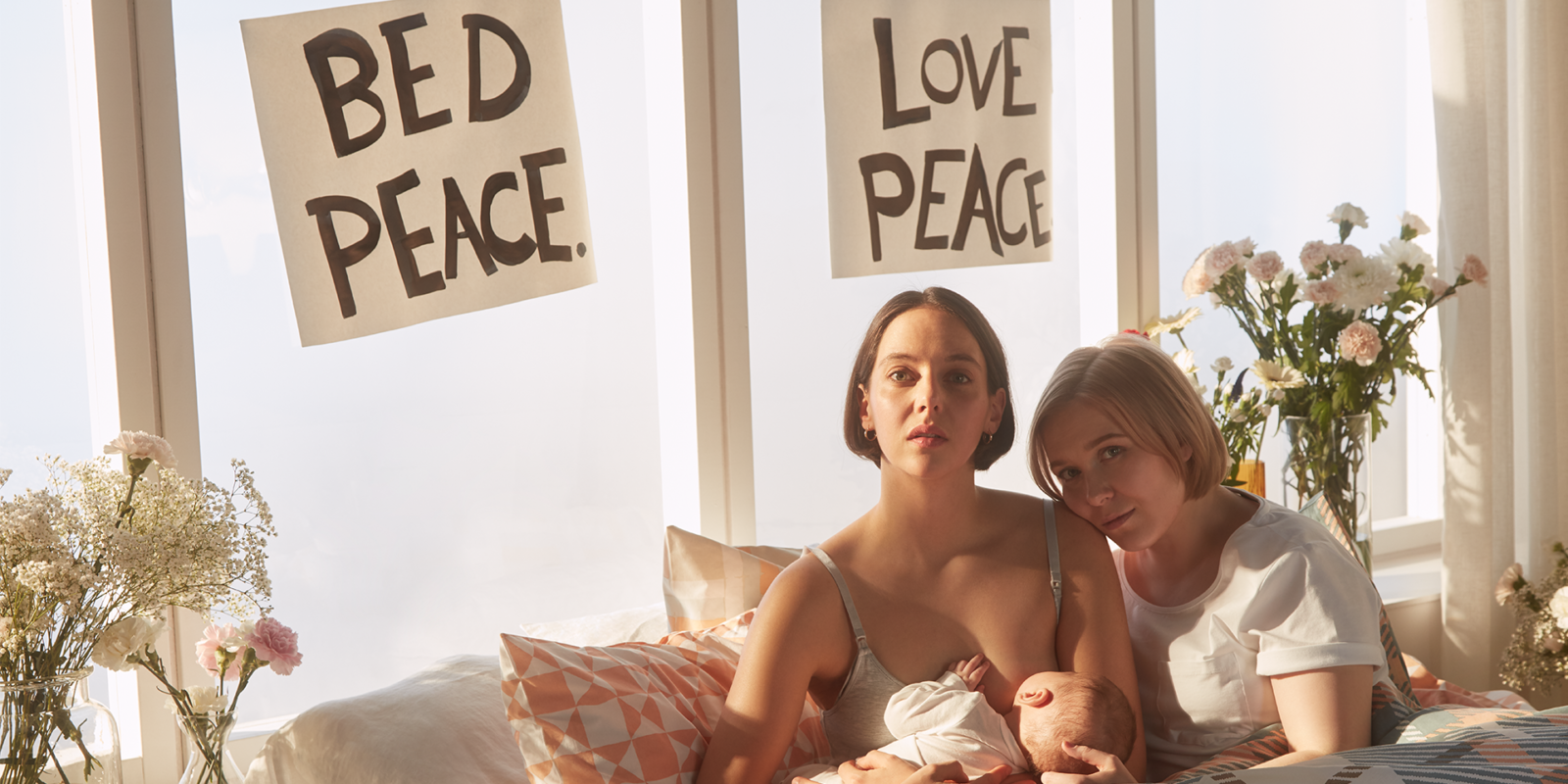 Finlayson is a Finnish bedding textile brand. The company wanted to enhance better consumer habits and decided to launch a new responsibly produced bedding collection. This led to Finalysons Bed Peace, seven days in bed for corporate responsability campaign.
We took a bed to the middle of Helsinki and welcomed a group of influencers and experts. We were joined by sir Gover de Roos, the photographer behind the iconic John and Yoko One photo. He captured the influencers through his camera and they shared the pictures to their networks. The bed was livestreamed for seven days. The eventful week included various activities, a press conference, media interviews, wide range of discussions, speeches by experts, influencers and artists. We remained in constant interaction with our audience. Eventually the bed became an advertising concept, that steared interested customers to stores, both physical and online.
Over the course of the campaign, all biggest Finnish press outlets covered the campaign. Finlaysons online sales grew by 258 % of which share of new customers was 2/3, sales margin grew by over 50 %. Finlayson became the number one brand in corporate responsibility image in their category and was declared winner in the international sustainable brand index studies home textile category and moved up by 14 places in the Finland's most valued brands study. Bed Peace also won 2 Golds and a Silver in the 2022 Effie Awards.