Moomin By Arabia

Ivalo Took Moomin to the World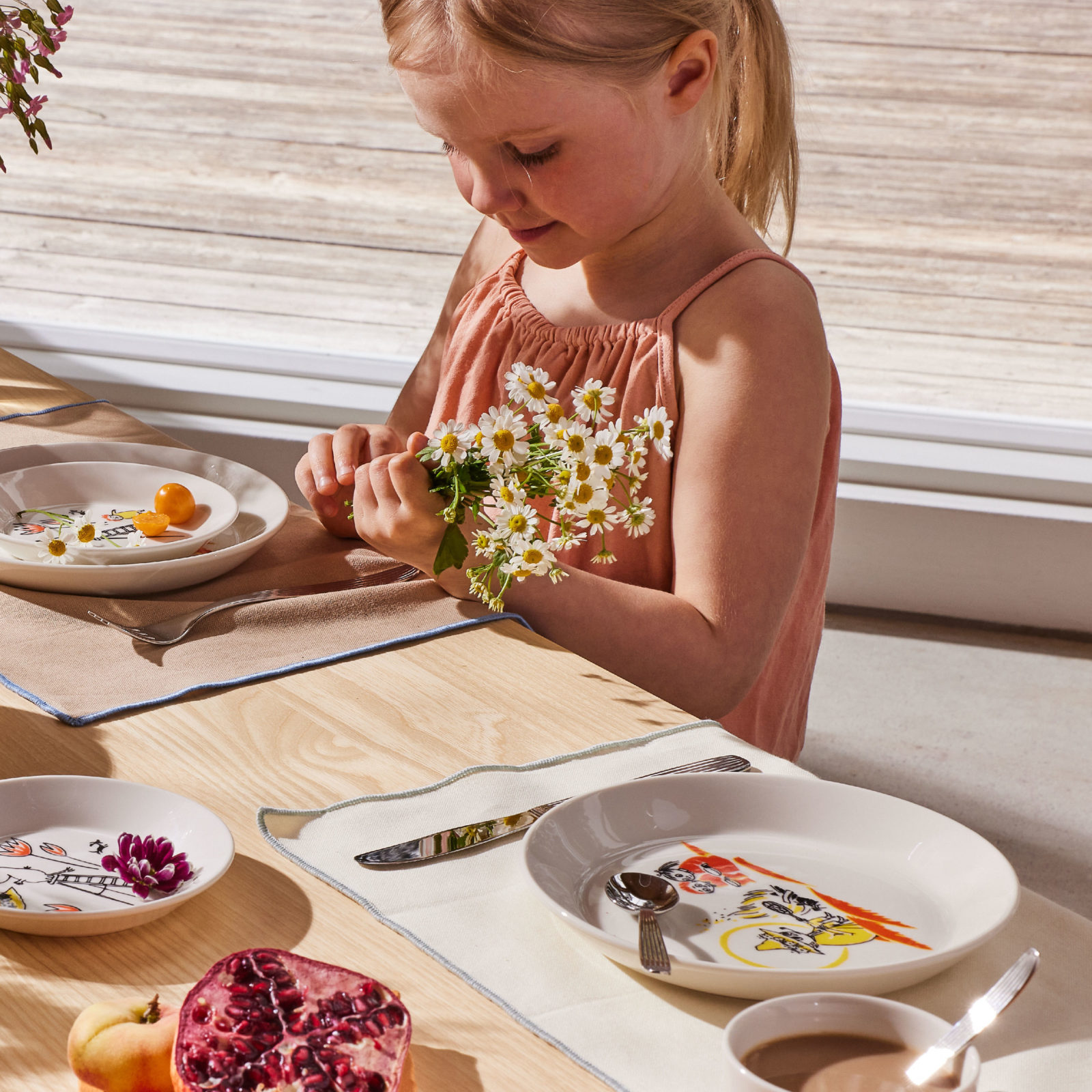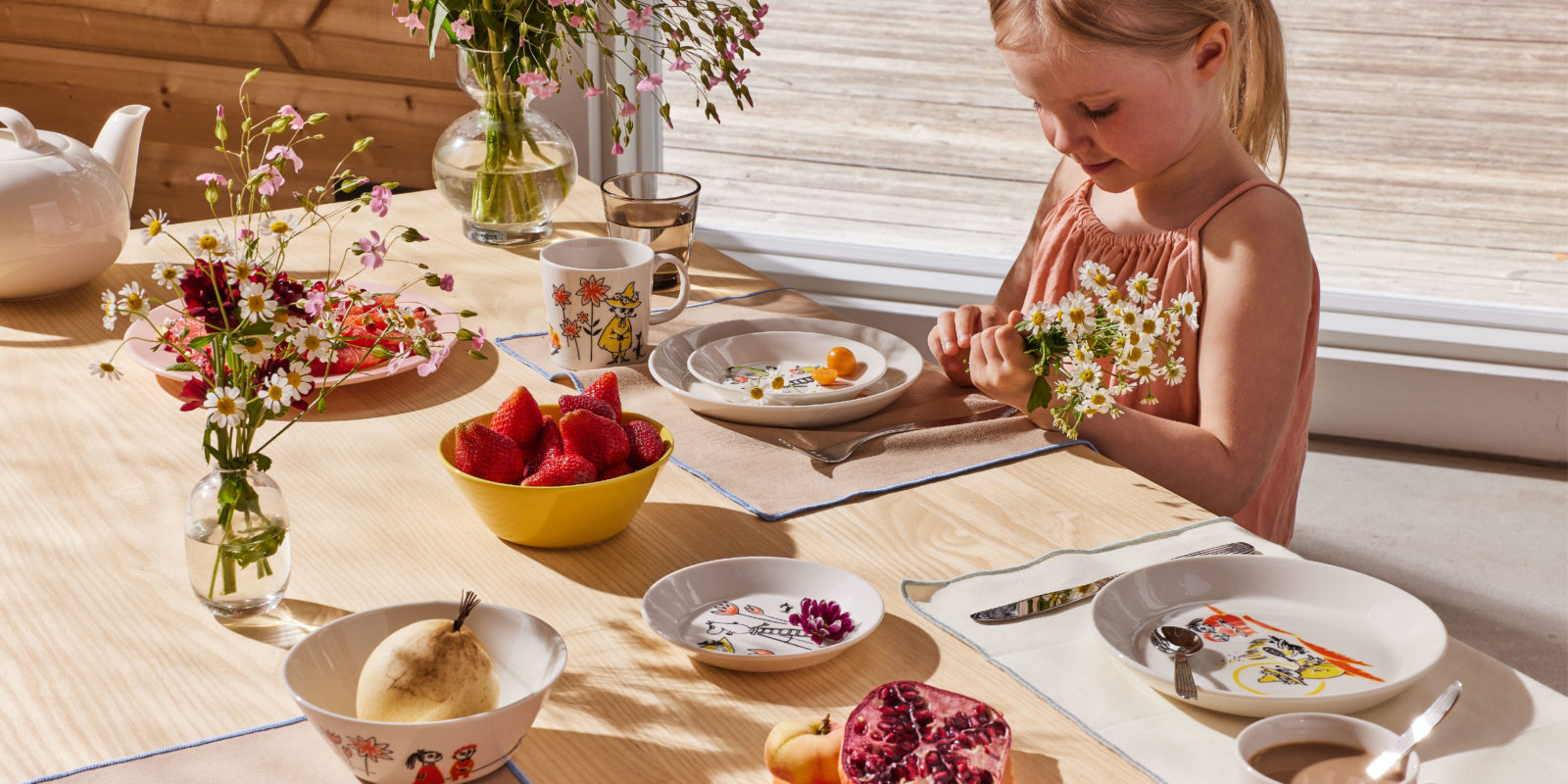 In 2021, Moomin by Arabia was elevated to the "winning brands" category in Fiskars Group's brand hierarchy, and ambitious global growth targets were set for it. In the first phase, growth was sought in the Nordic countries, Japan, and China. In the next step, from the UK and US markets. Fiskars chose Ivalo as the global lead agency for the brand through a competitive tendering.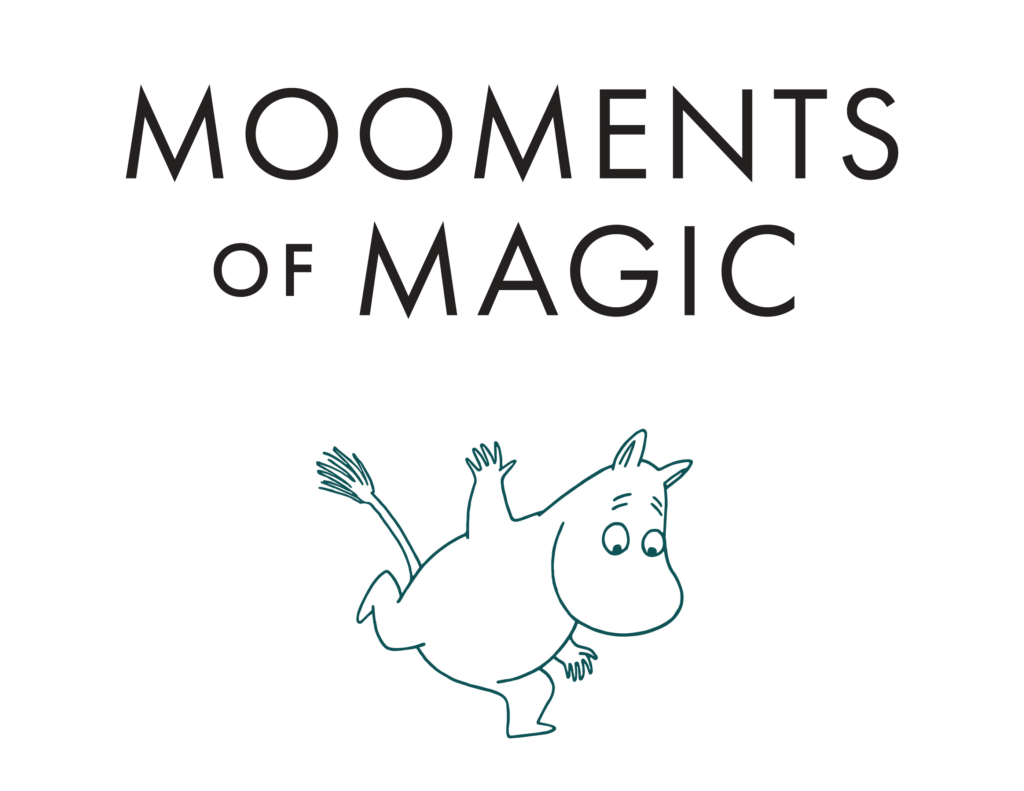 The cooperation started with the construction of a brand strategy with lean methods. We involved experts from Ivalo and our partner agencies from all key markets in the Nordic countries and Asia. Together, we created a strong foundation on which the communication and marketing concepts of different countries have been built on. And all the while taking into account the specifications of each markets cultural differences.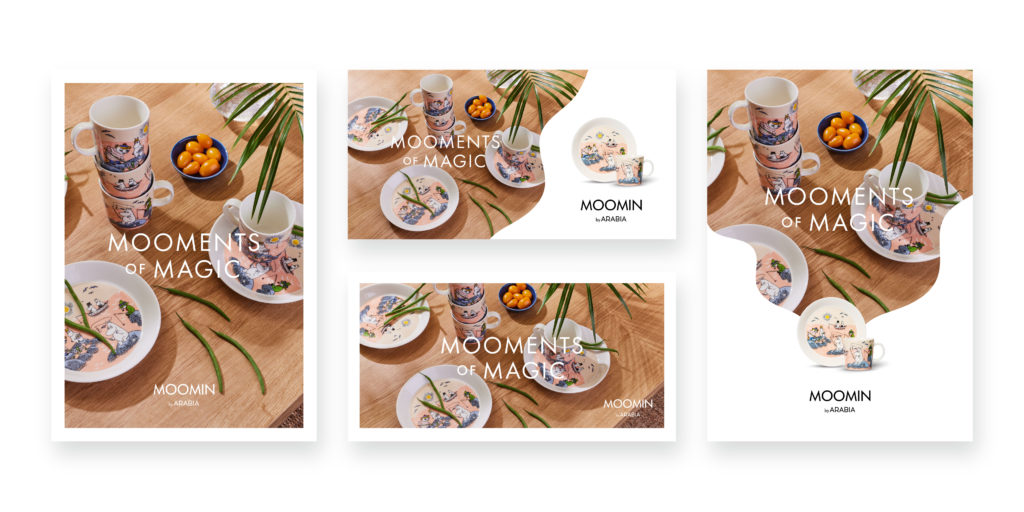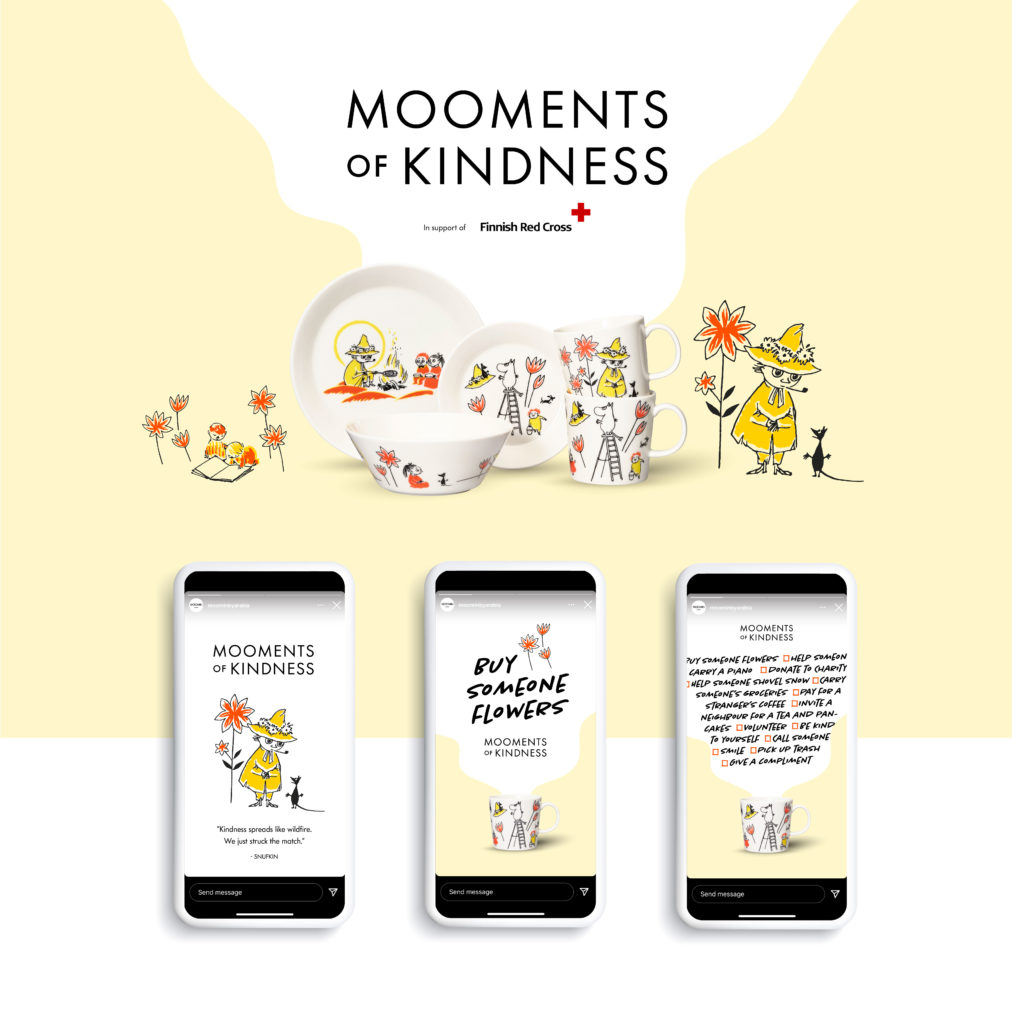 Ivalo works as Moomin by Arabia's partner in all marketing communications in all key markets. Together we have built e.g., the brand's new visual look, marketing strategy, social media strategy, influencer strategy, channel strategy and the future of customer marketing. Ivalo also plans all Moomin by Arabia's global campaigns, from product launches to partnerships and local implementations, and participates in innovation projects for product and service development. In addition, we are responsible for Moomin by Arabia's social media and customer marketing daily.