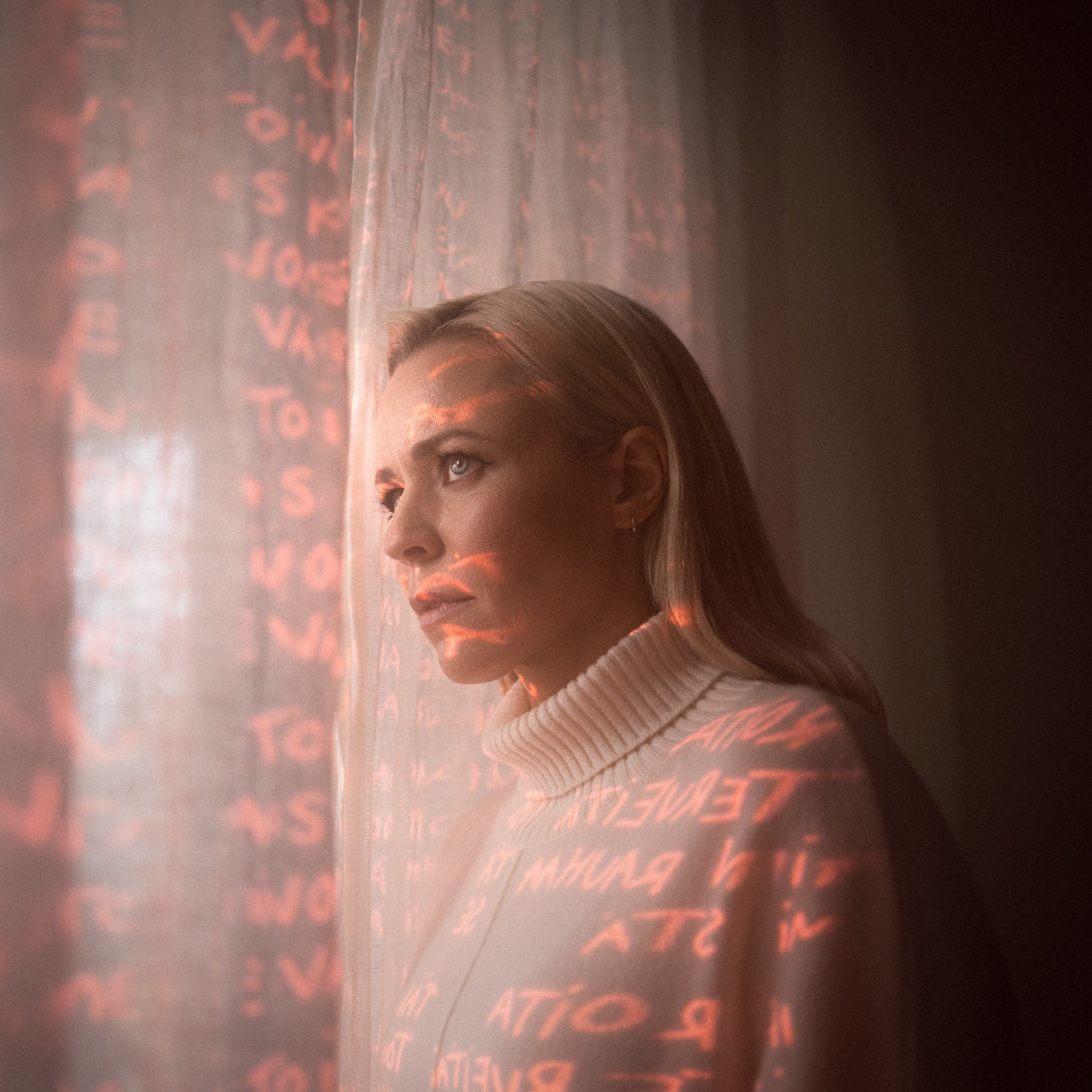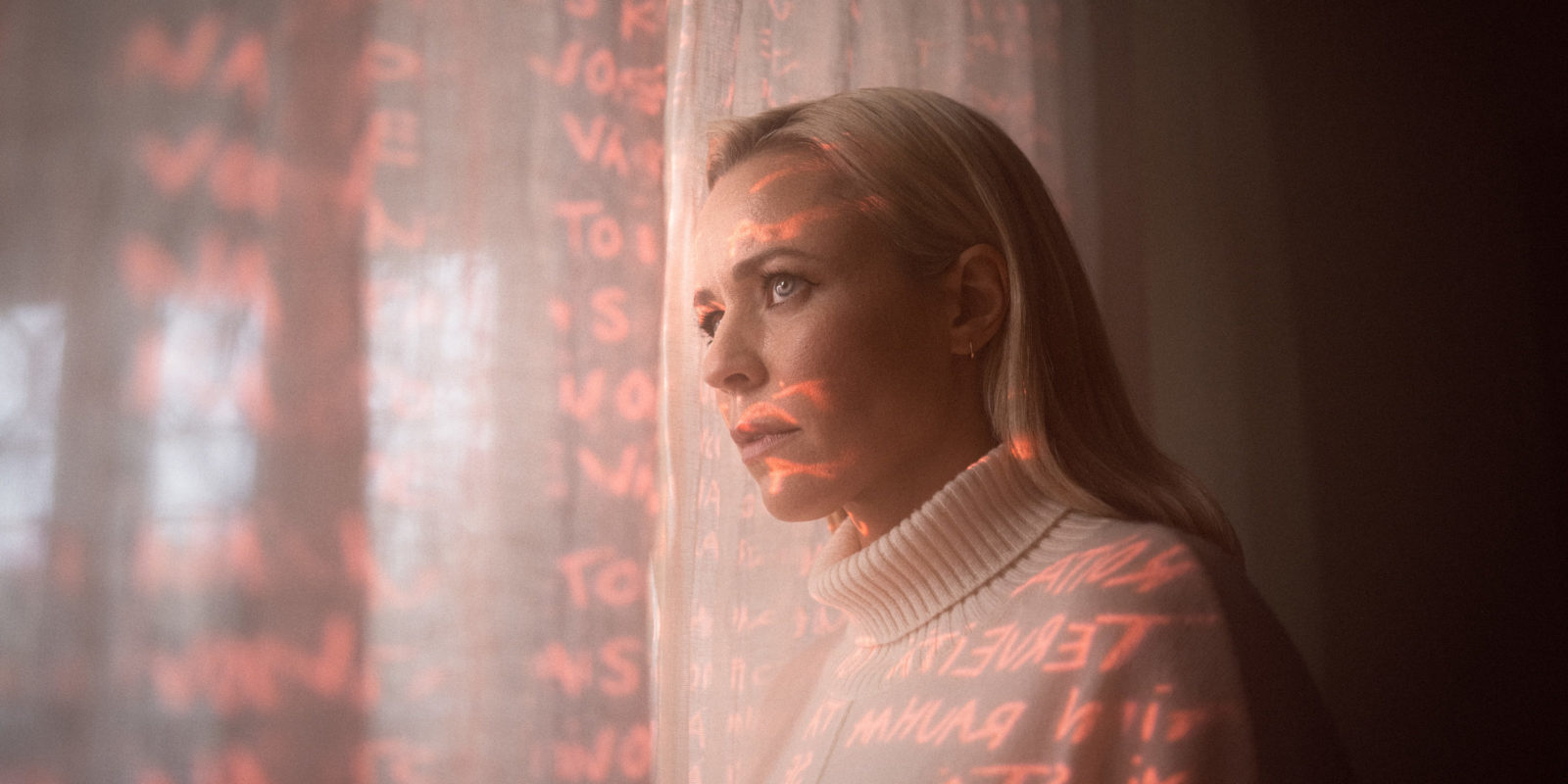 Christmas is the most important season of the year for logistics operator Posti, both commercially and from a brand building perspective. Our mission was to create a concept and campaign that functions on a wide scope in communications, advertising, social media, content marketing, as well as internal communications and marketing, and evokes emotions and helps to achieve business goals.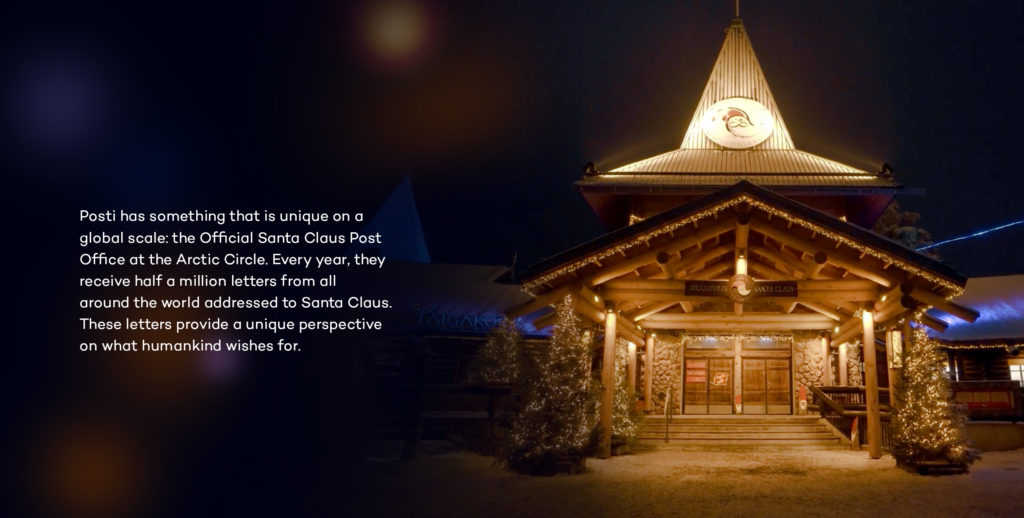 We decided to transform the letters into data and analyse their content. The letters reflected themes that are familiar to all of us: the unpredictability of life in recent years, the insecurity caused by war and the loneliness and worry caused by the pandemic. In the midst of them, people wished to be together, healthy, and care for one another.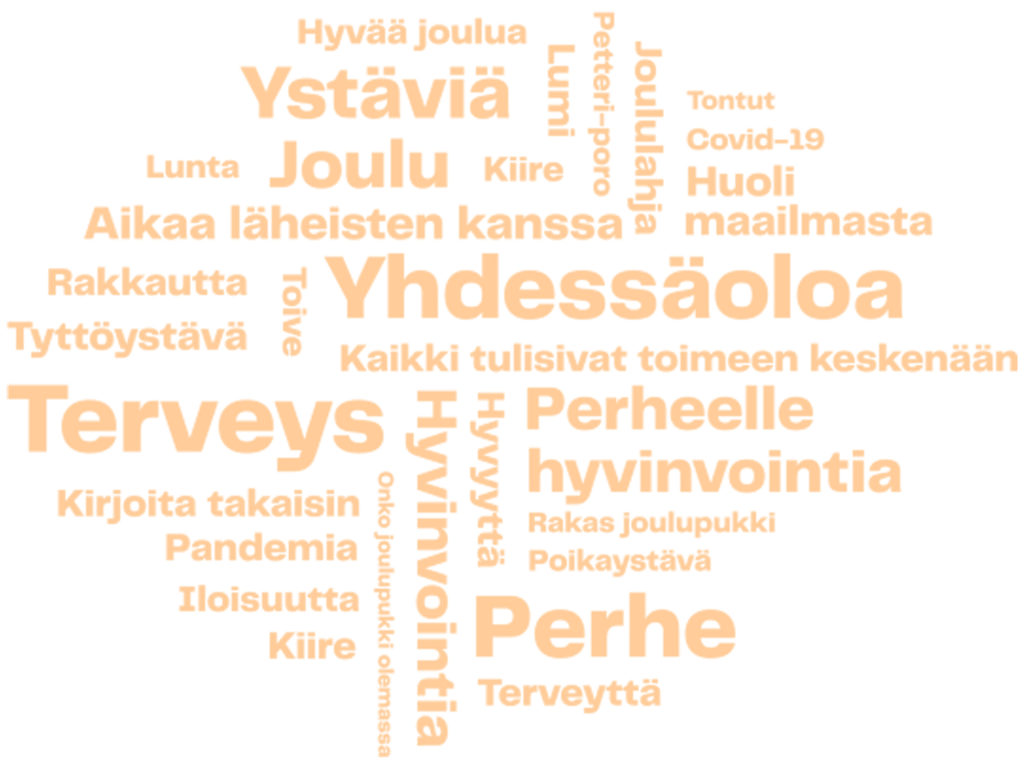 We decided to give data from the letters, with their comforting and human message to renowned singer-songwriter Vesala, to compose a Christmas song for the 2020s – a song about us all.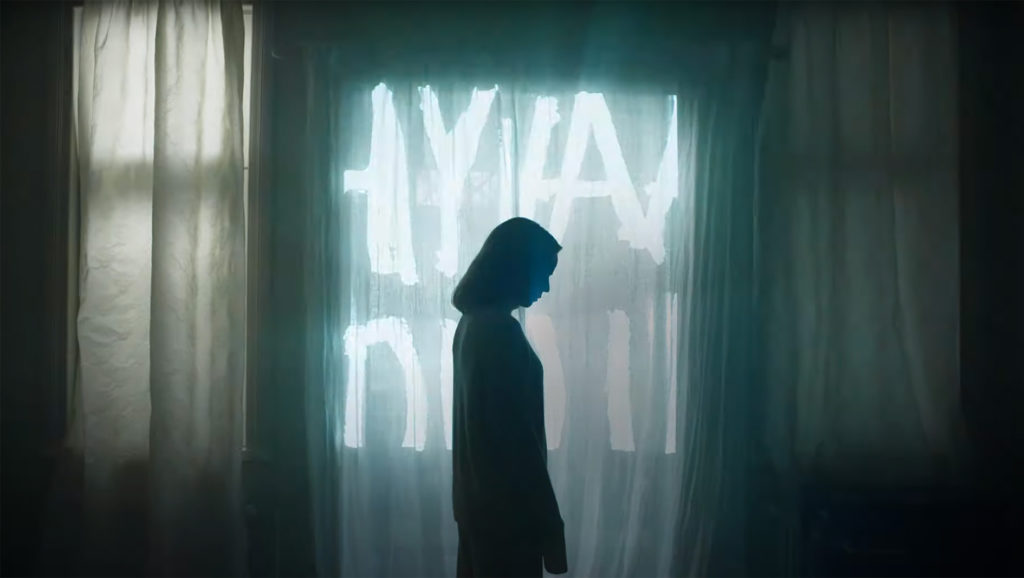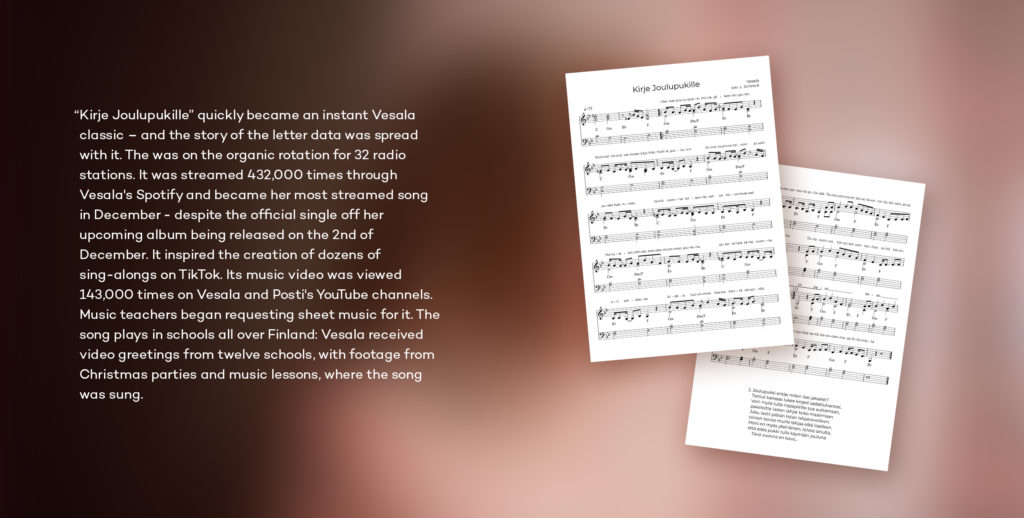 The success of the song laid the foundation for Posti's Christmas advertising campaign, from influencer marketing to television and advertisement in shopping centres, making it the a Christmas campaign for the ages.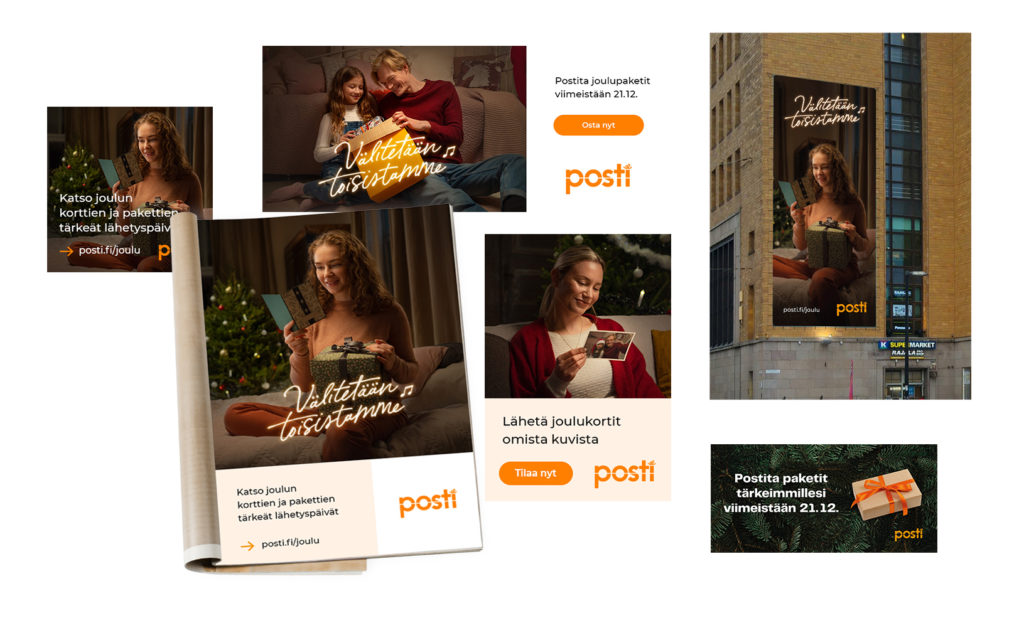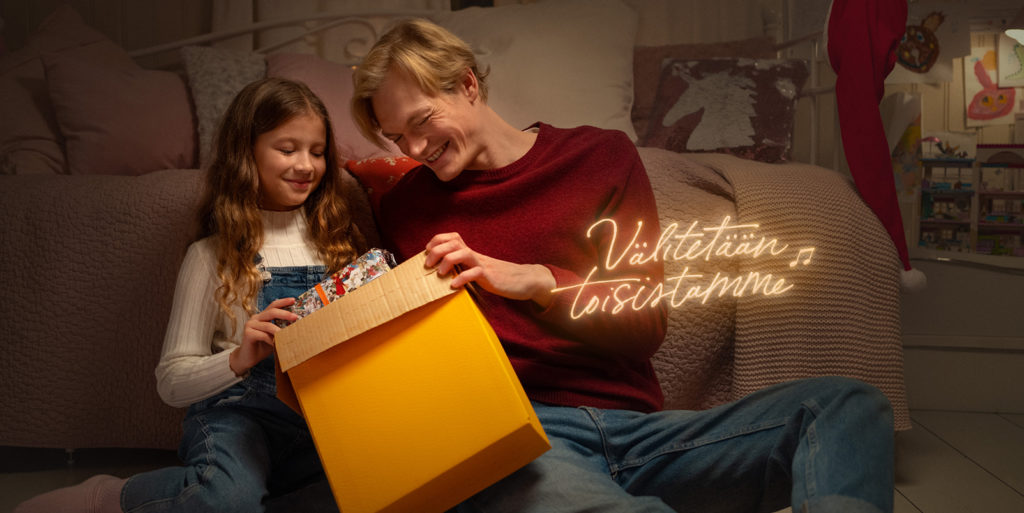 The campaign attracted the attention of 87% of the general public and 93% of the core target groups. Imaginative and commercial goals were achieved.