Posti

Brand Story as a Driver of Change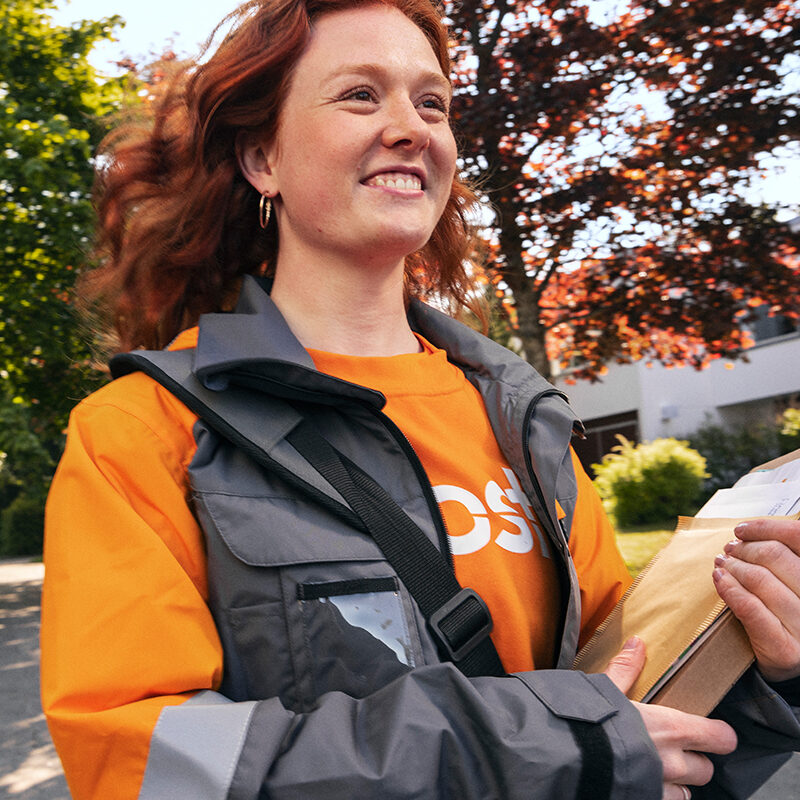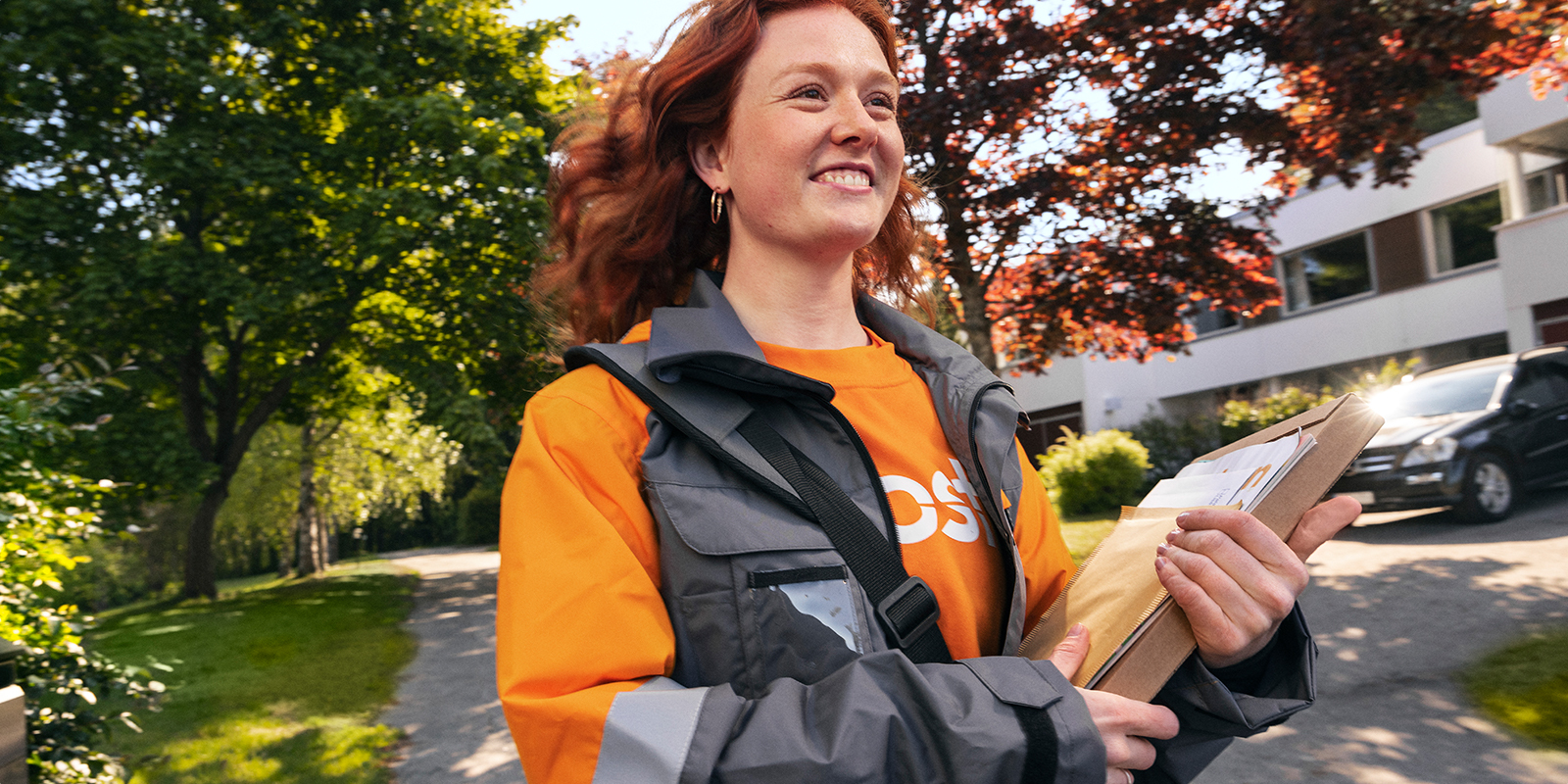 Posti's reputation has been at the lowest level among Finnish brands in almost every area, so Posti has determined brand strengthening as one of its strategic goals.
At the starting point, the Posti brand has been perceived as self-centered, indifferent, arrogant, and outdated. After the change, Posti's brand image should be rebuilt as customer-centric, responsible, and modern logistics and delivery company.
In recent years, Posti has significantly improved its customer service and employee experience – however, old perceptions still persist and slow down its growth.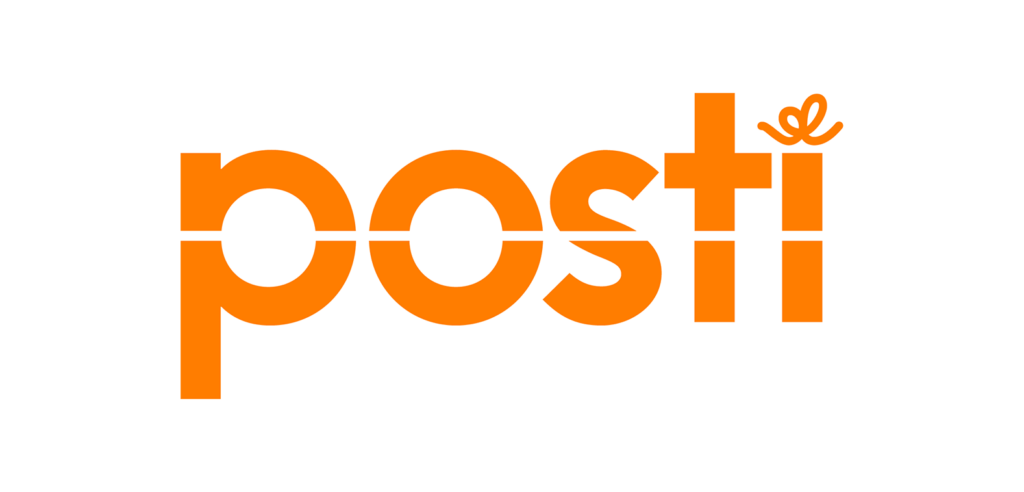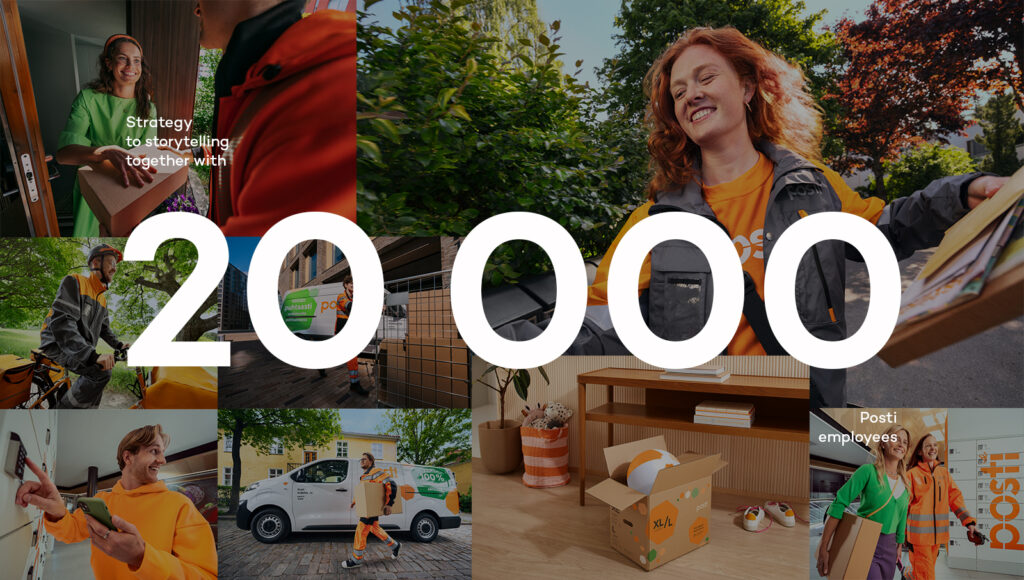 We set out to build a unified customer experience, an embraced, and transparent brand and strategy through the means of storytelling.
The goal was to have one common story for all business operations and companies within the Posti Group.
It should unite and inspire over 20,000 employees, the entire partner network, and customers.
The narrative of change was supposed to feel like it came from a postal worker, leveraging genuine competitive advantages and employee experience, and building a culture towards th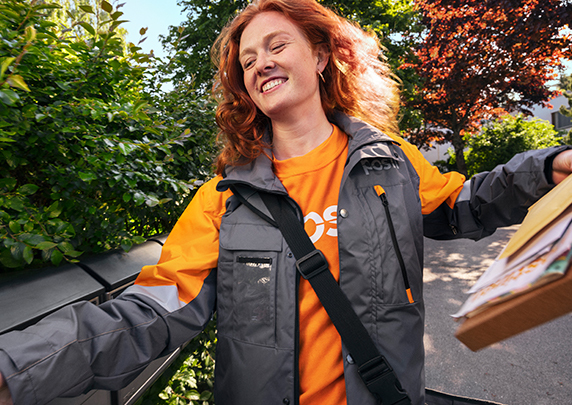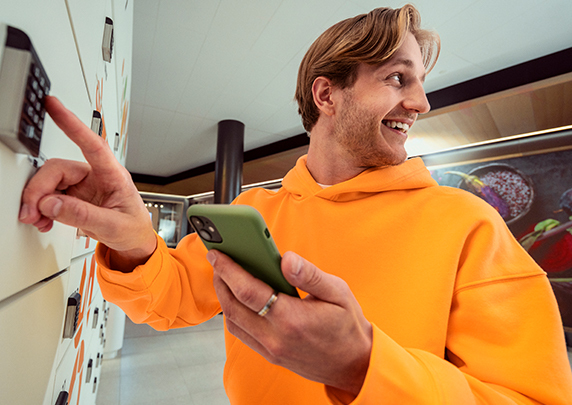 Involvement was carried out through interviews with top management, numerous workshops, and digital tools – thousands of Posti employees contributed their perspectives to the Posti story.
In the end, a brand story, brand framework, and action plan for its implementation across various Posti functions were created, covering aspects from employer branding to service development.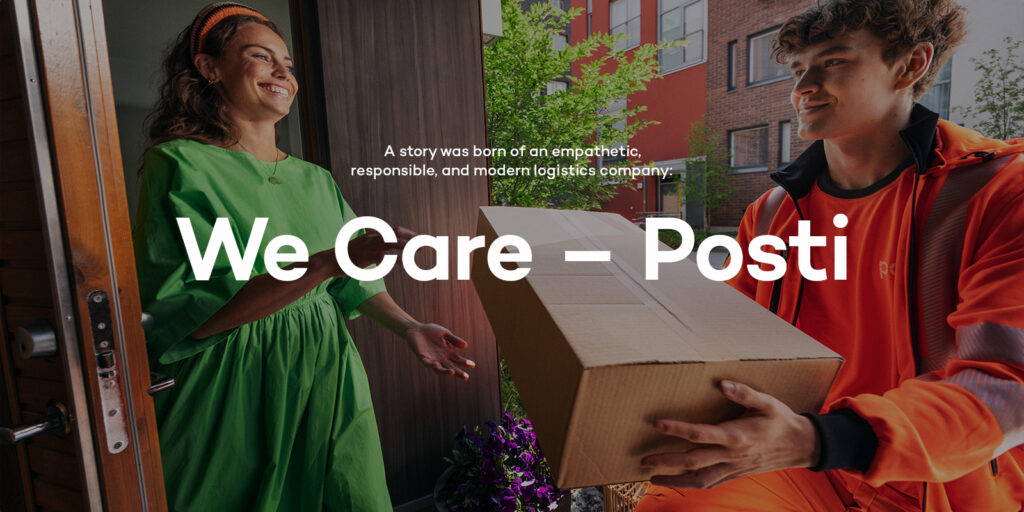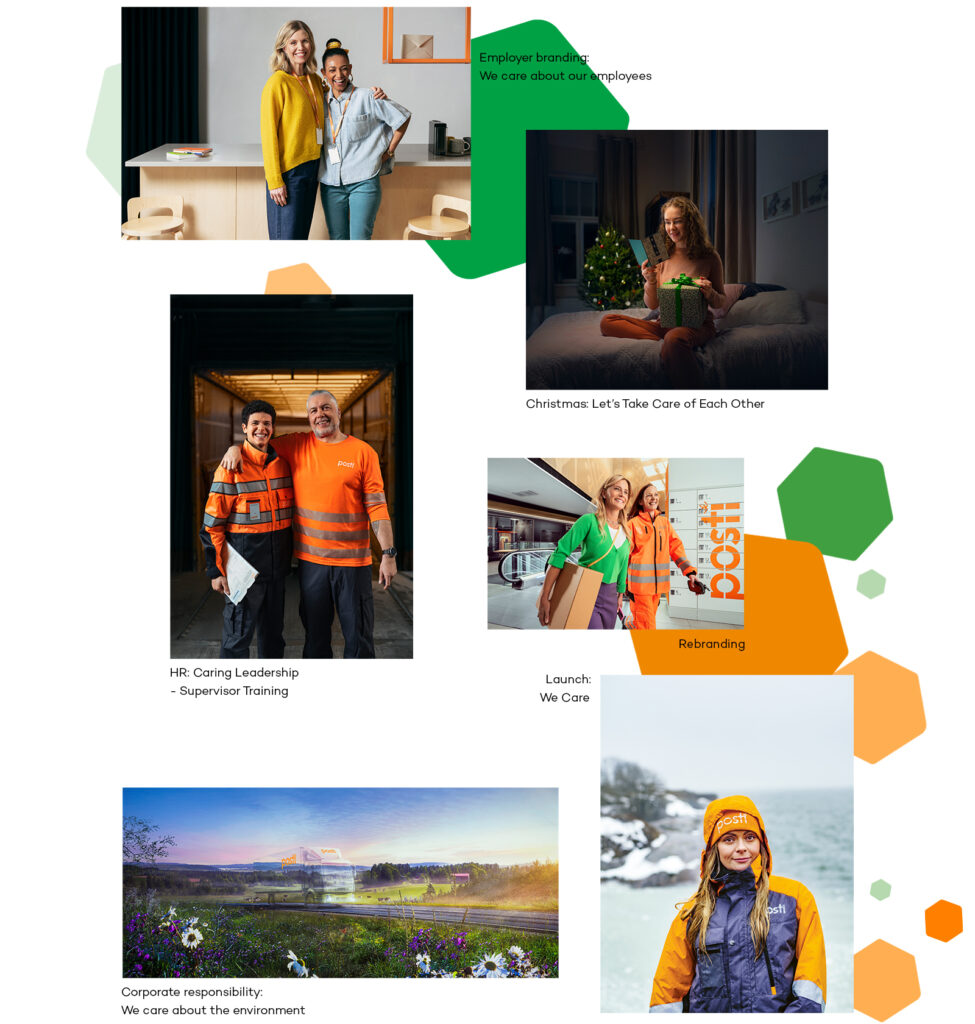 First Results
After the internal launch, the eNPS (Employee Net Promoter Score) measuring employee satisfaction has increased by +300% in a year.
After the external launch, there is already a significant increase in brand perception in brand tracking: The most notable increases in attributes are: Service-oriented (+20%), caring (+18%), responsible (+15%), and bold (+13%).
The biggest riser in T-Media's Trust & Reputation study in 2023.