Beely

Buckle Up; Great Results are Ahead!
Beely is an innovator in the automotive market. It offers a truly carefree way to get your hands on a practically brand-new car via private leasing. You'll get your ride as a smooth service with a fixed monthly payment. Services and regular checks are all included. So everything is nice and easy.
Since its launch in 2019, Beely has had a clear goal: to be the most recognized brand in its category. This is important because especially in the automotive industry, only a fraction of recognition turns into customership. In other words, to be successful, you'll need to be in people's minds.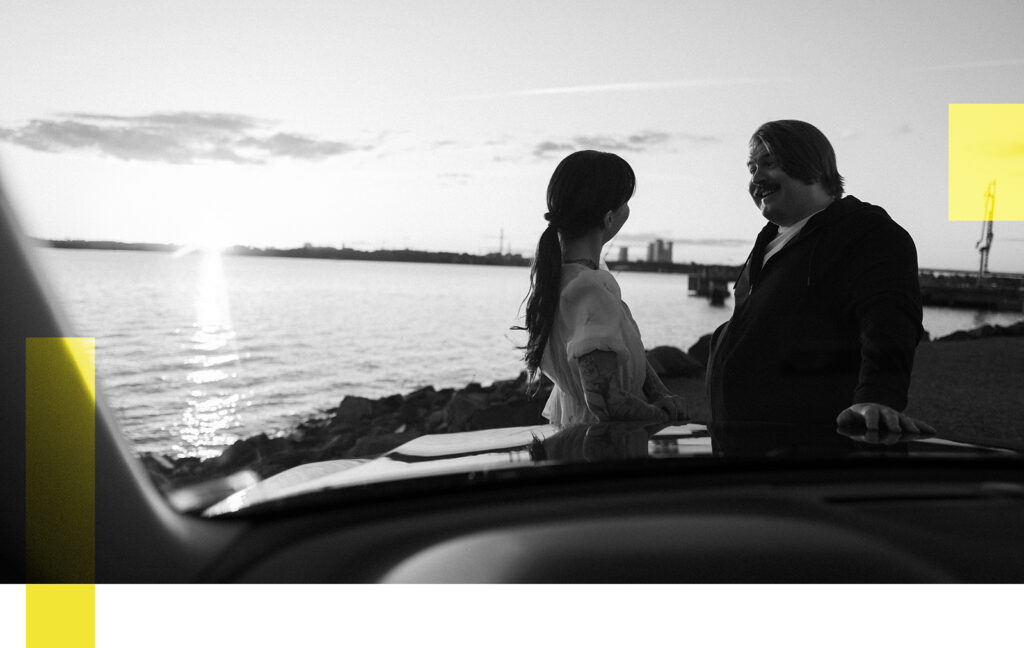 In order to be remembered, Beely has always made marketing that stands out. Consistent work and a desire to stand out from the competition have helped Beely to rightfully be the most recognized brand. During our collaboration, Beely has also claimed the number one spot as the most considered brand in its industry. Together we have clarified the brand strategy, streamlined the way we talk about the service, analyzed an excessive amount of data, found the right target groups, launched campaigns, created concepts for social media, and helped the brand keep up with the market changes.
Most importantly, all this top-of-mind business has also turned into great sales! Despite the challenging global situation and downturn in the automotive industry, Beely has managed to grow and achieve record-breaking sales month after month.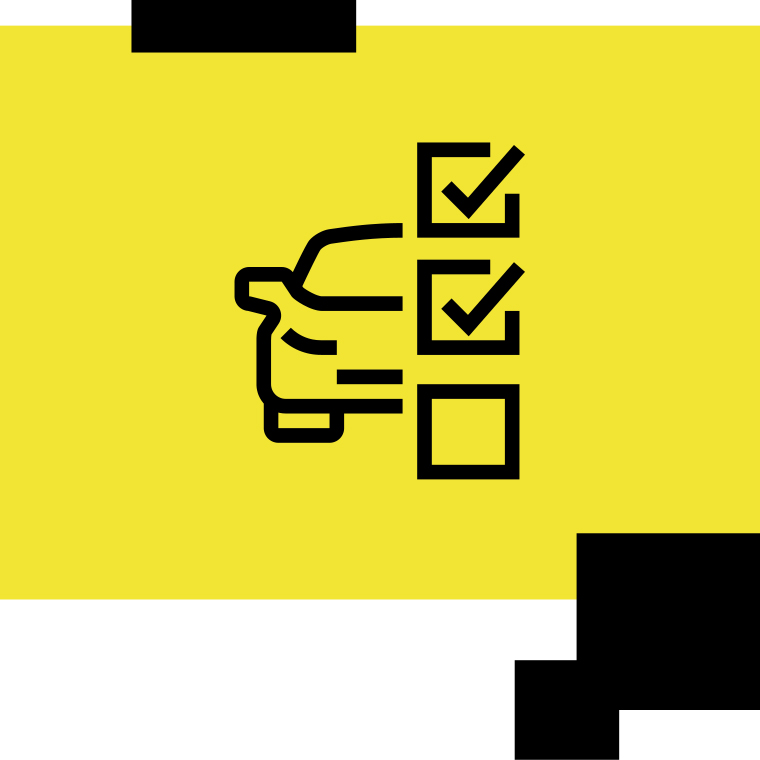 What a ride!