Barona

Barona is your solution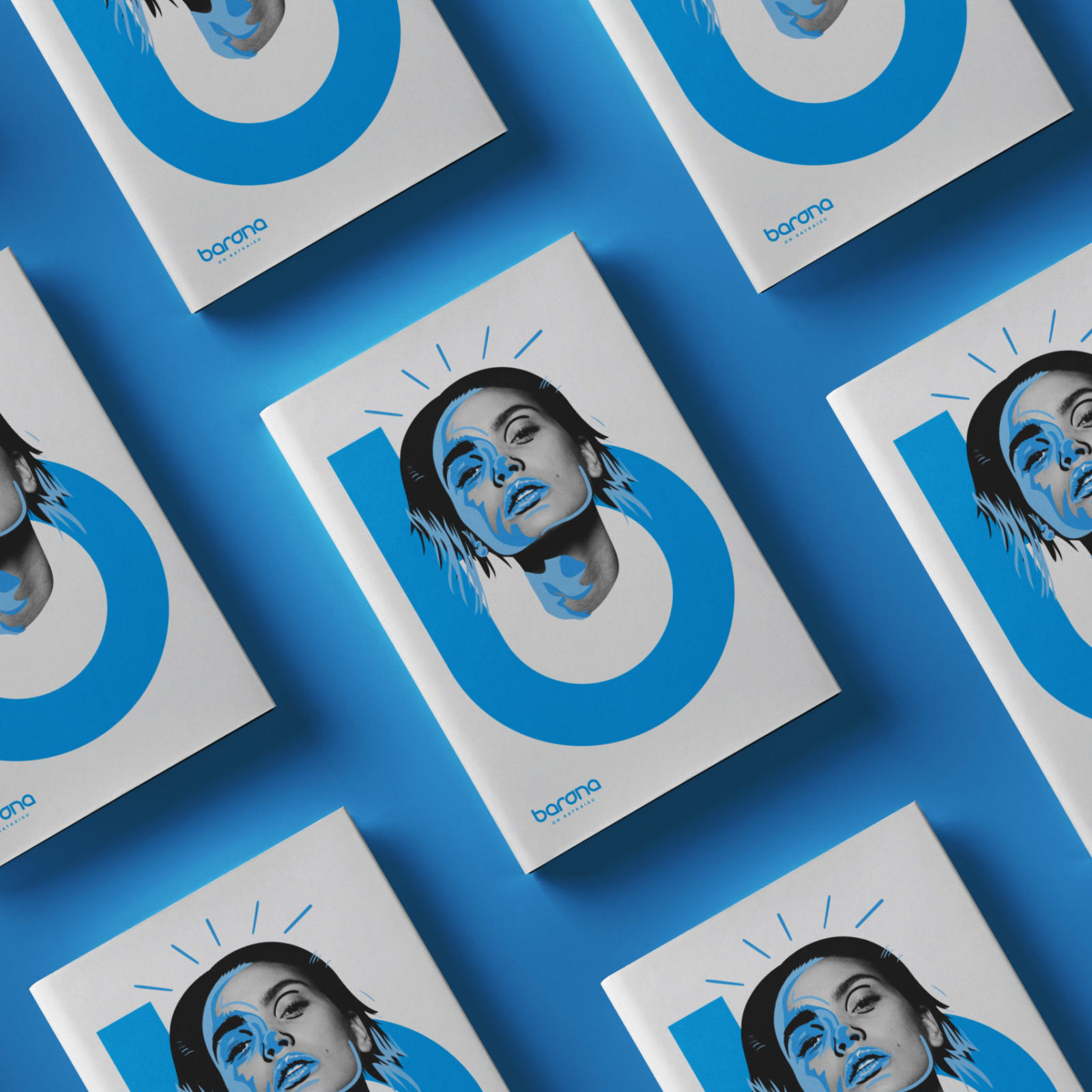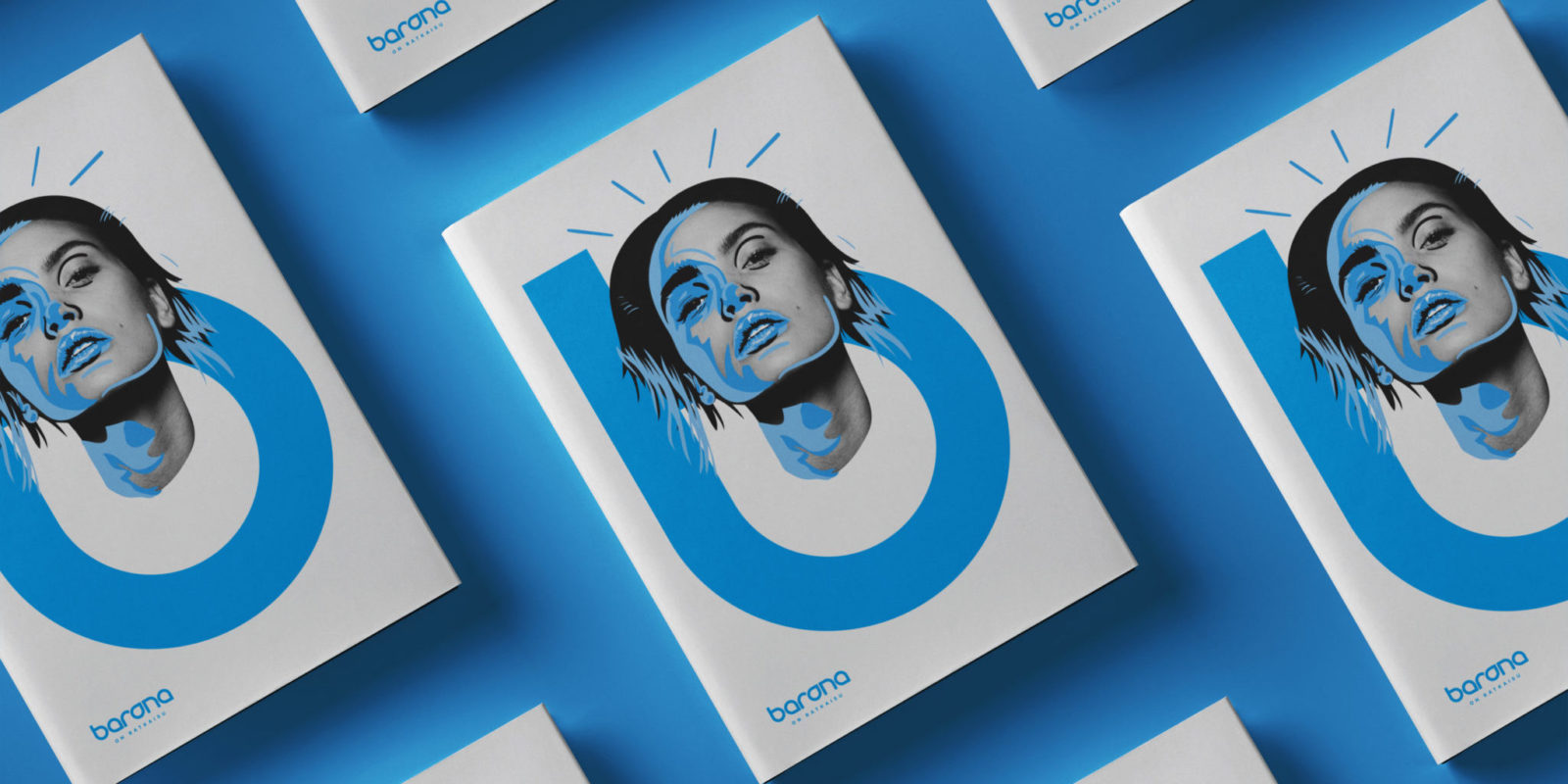 Barona is a highly versatile influencer, employer, innovator and enabler in the job market. Truly siding with the good guys, Barona strives to find new solutions for people and businesses within an increasingly changing labour market. However, the brand has had some challenges, such as its growth-thwarting poor reputation and an outdated image as a temp agency operating in a narrow field.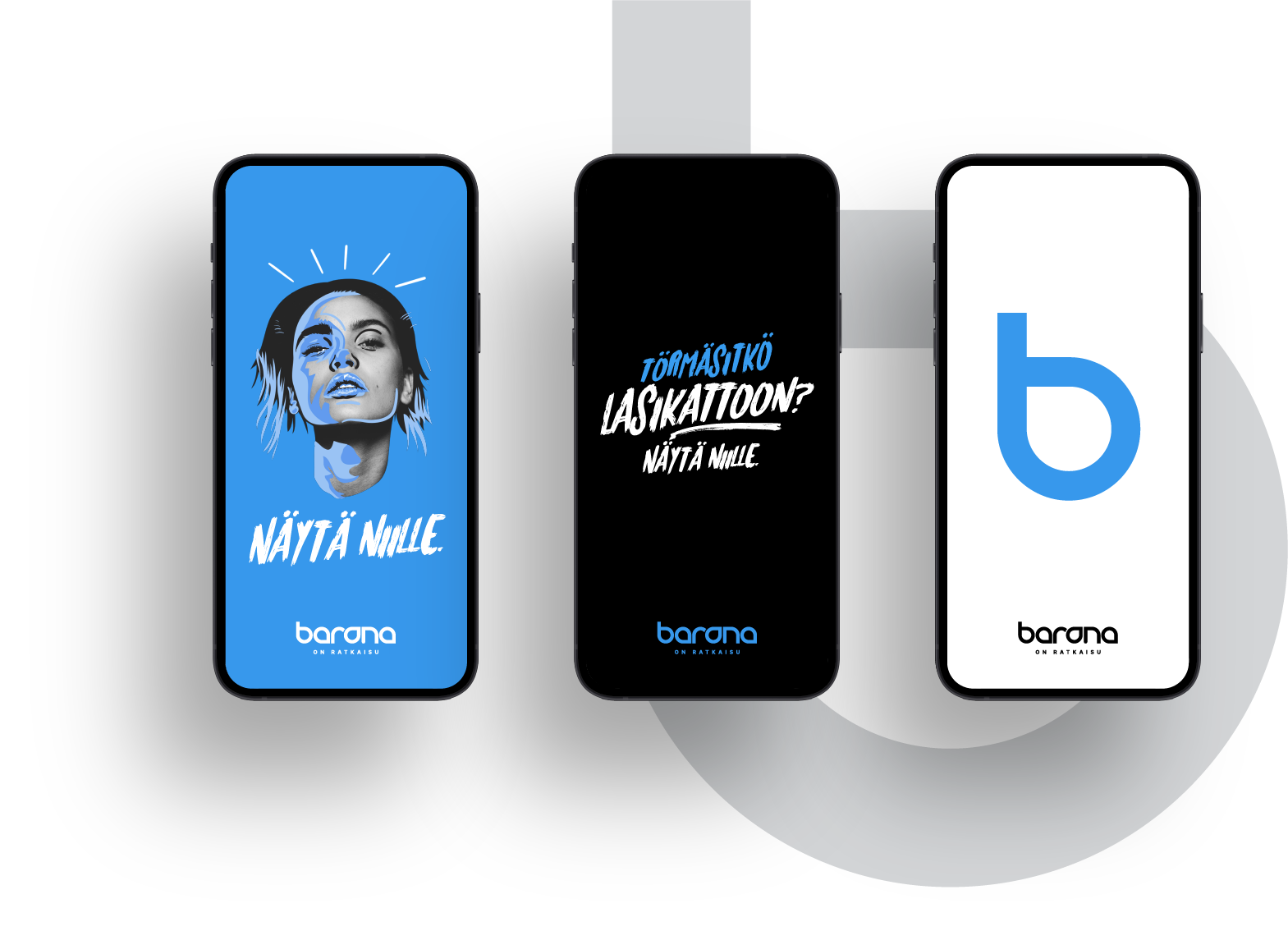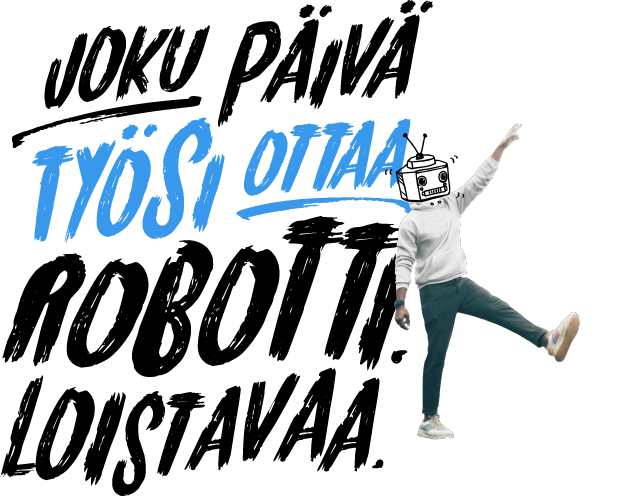 Our goal was to lay a new foundation and help bring about change.
We created an Emotarina™ story for Barona and subtly updated the visual look of the brand. We launched a new brand promise, "Barona is Your Solution", and created a comprehensive 360° communications concept for it.