Kalevala Koru

Classic jewelry brand discovers its long lost soul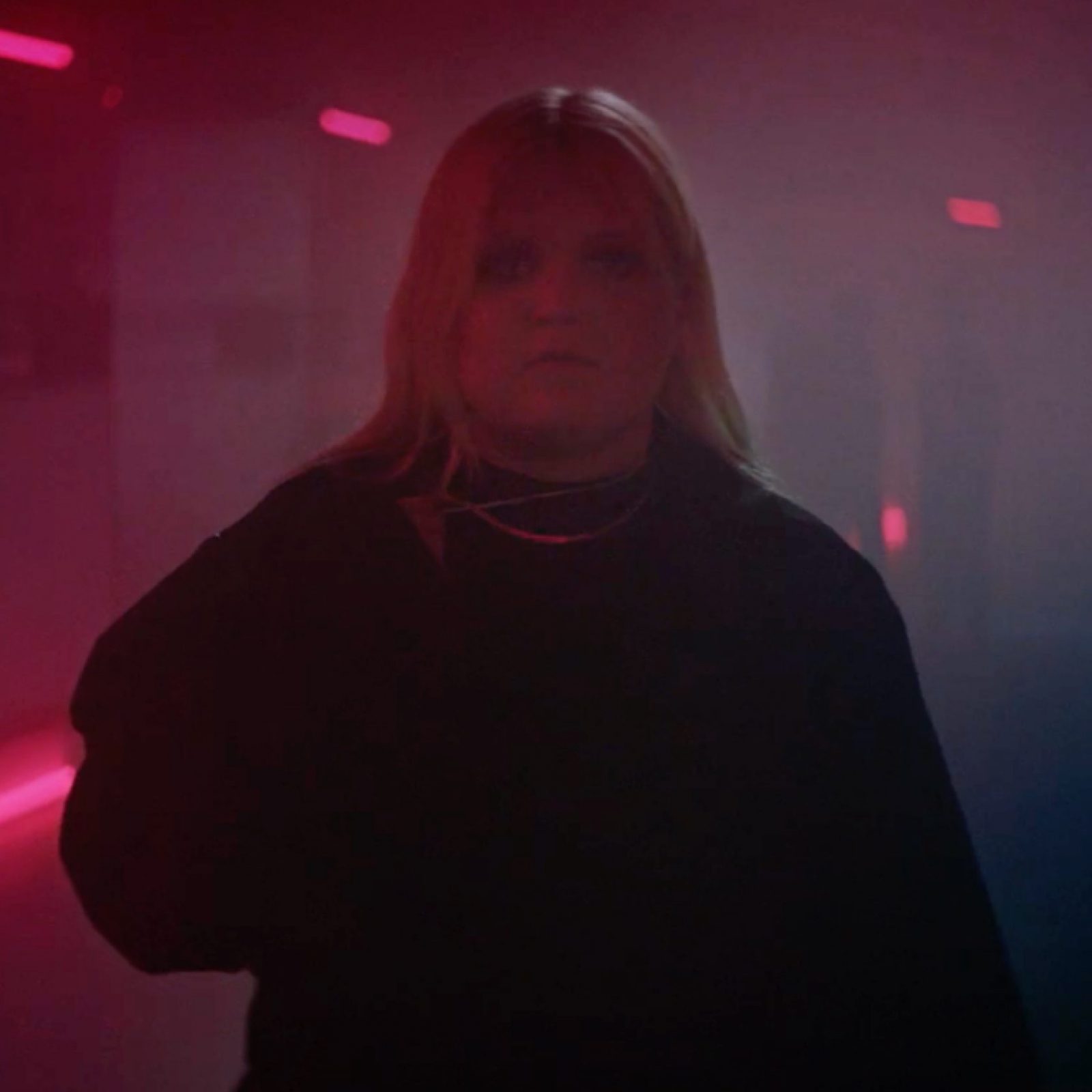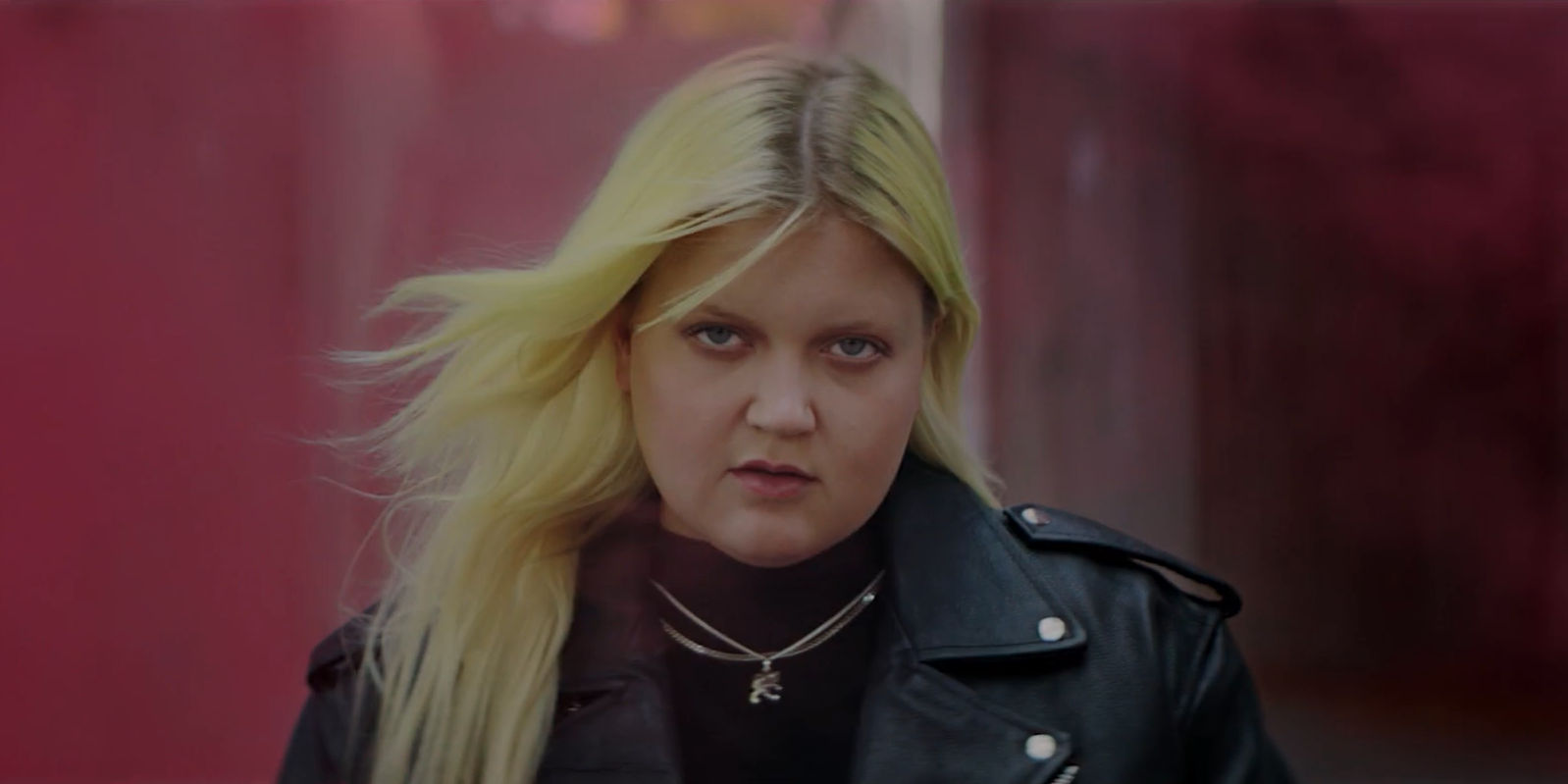 We started working with Kalevala Jewelry on the eve of its 80th anniversary. Over the years, the illustrious jewelry brand had lost some of its appeal, along with its primary target group: young urban women. The marketing focus was on celebrity-designed jewelry.
#UNTAMED CAMPAIGN
For the anniversary, we wanted to rediscover Kalevala Jewelry's lost soul and put it into words, into an encompassing Emotarina story. We found this story at the very root of Kalevala Jewelry, a company originally founded as a tribute to Finnish women and a driver for female empowerment. We simply needed to update the original mission and make the message relevant for the young women of today.
At the core of the story, we incorporated the promise of 'Untamed Beauty'. With this promise, Kalevala Jewelry wanted to celebrate the independence of Finnish women and encourage them to break the mold.
The story branched out into marketing concepts and eventually struck up a flame: Kalevala Jewelry leapt over 19 other brands on the list of the most interesting brands in Finland. The company broke its all-time monthly sales records in consecutive months. It gained earned media worth hundreds of thousands of euros. Most remarkably, its marketing ended up on the pages of high school textbooks as an example of statement-making advertising.
LIONESS CAMPAIGN
'Untamed Beauty' also brought about one of the all-time best Kalevala Jewelry sellers, the Lioness pendant, first proudly worn by the international pop star Alma.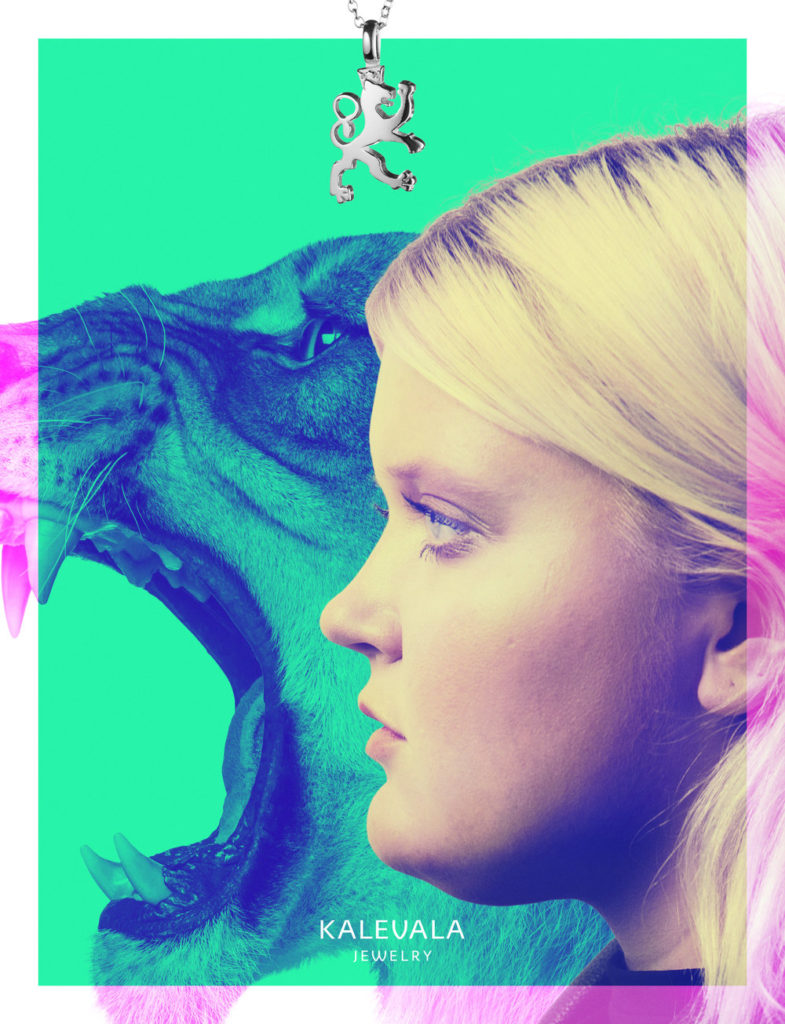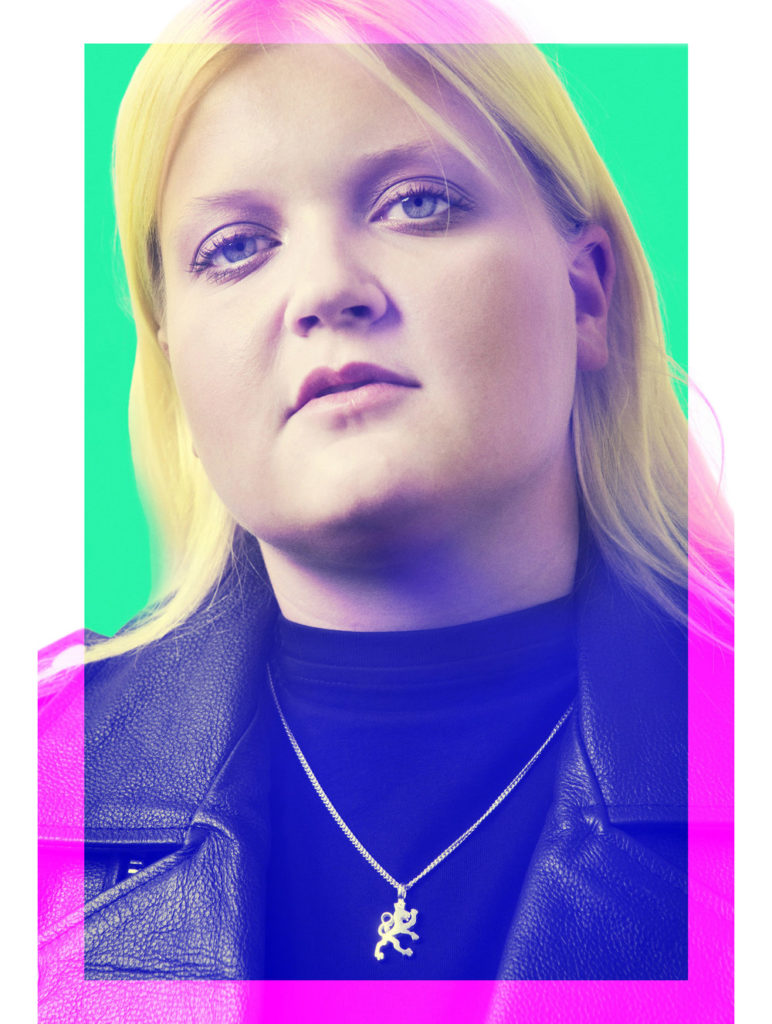 Results
1,1 M
Value of earned media
17 500h
Hours spent with brand
4 216
Shares on Kalevala Koru Facebook page alone
UP 19 SPOTS
In a ranked list of most respected brands in Finland
SALES RECORD
All-time highest monthly sales