Posti

From an ordinary distribution company to the top of the value chain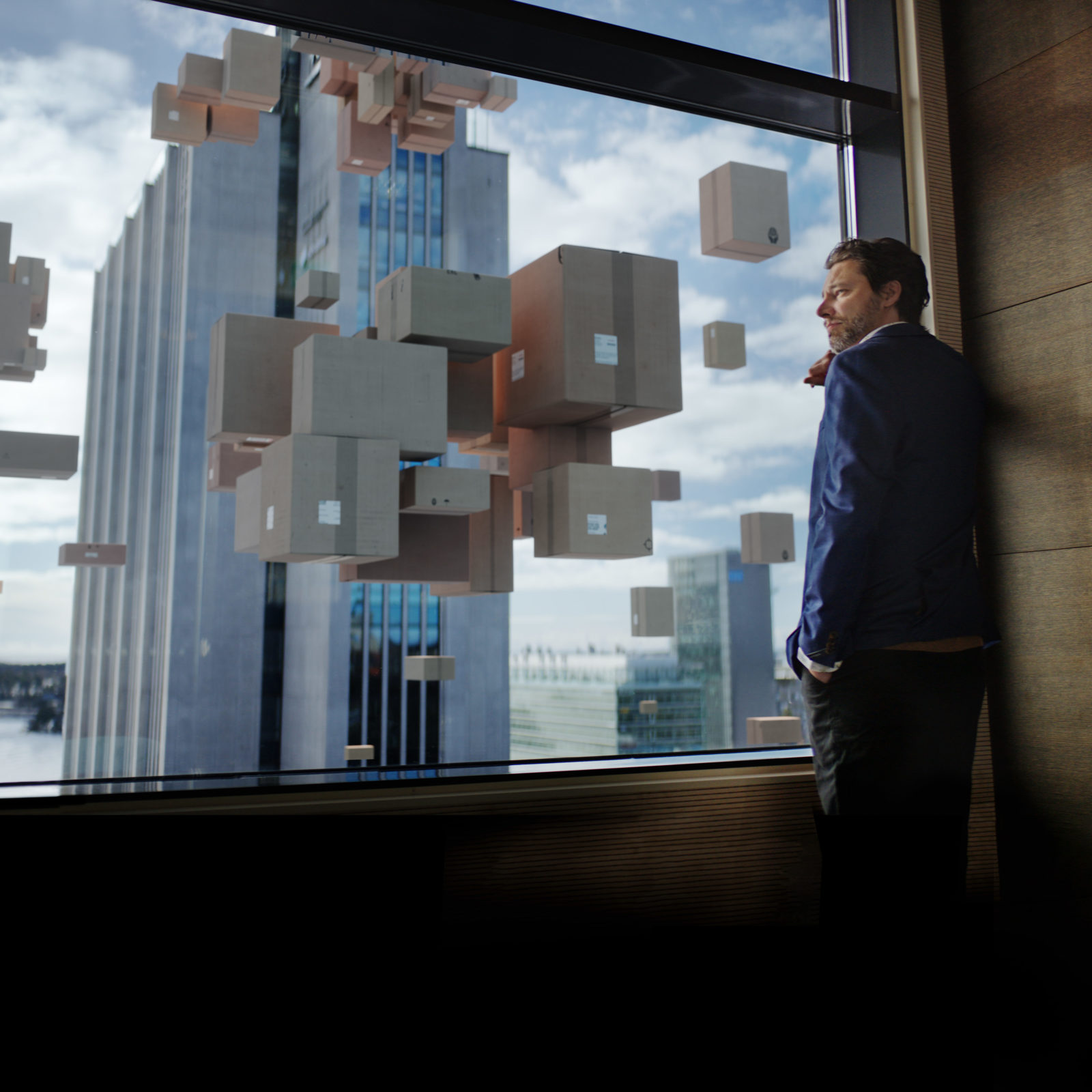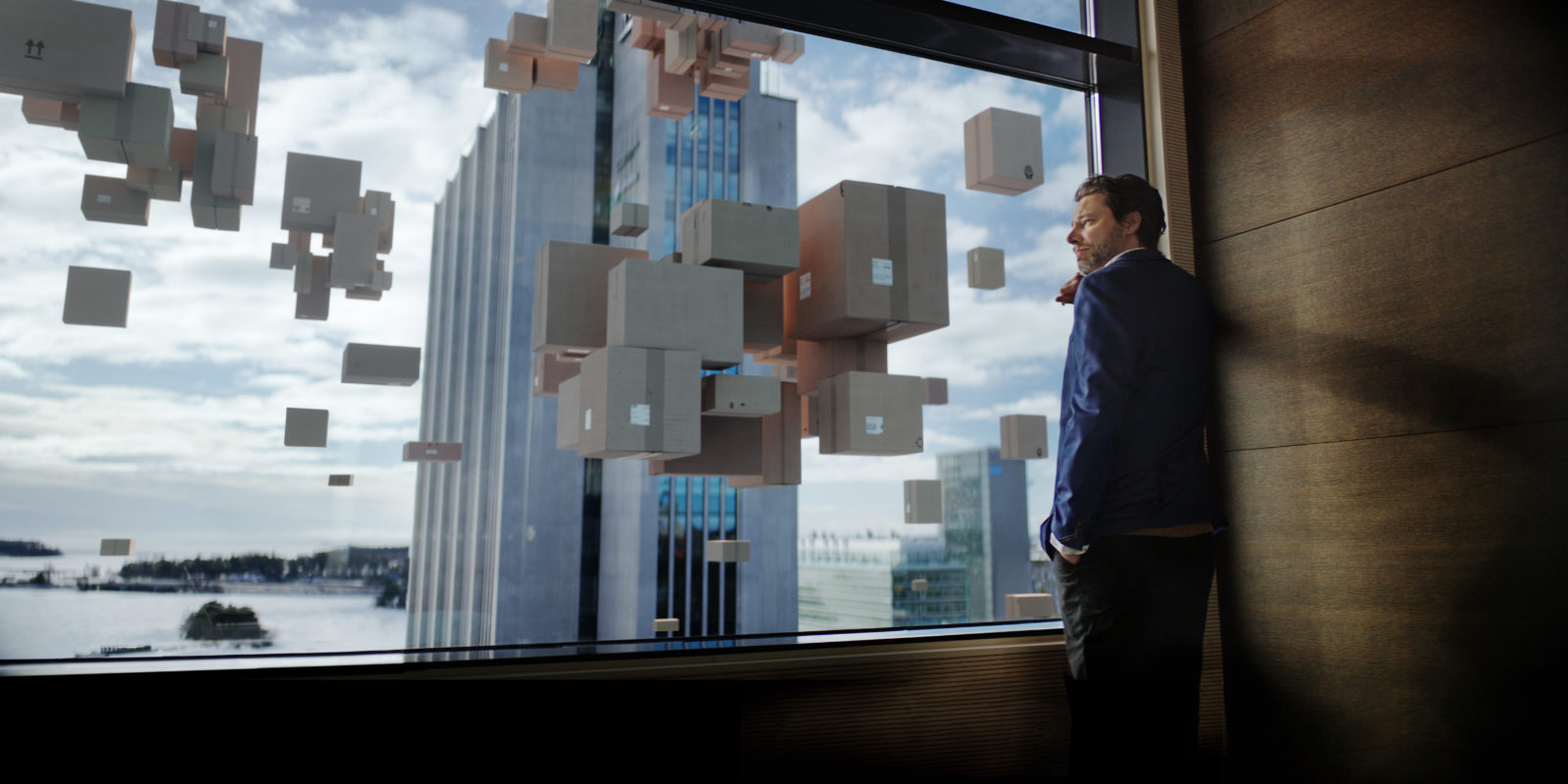 Posti has a big mission: To make logistics a competitive advantage for businesses to help them grow in international competition.
Posti offers Finland's most comprehensive logistics services. In fact, it is the only operator in the Nordics that can provide companies with the entire logistics value chain: storage, transportation, and handling solutions and systems. It is the world's first carbon-neutral post office and soon also the world's first emission-free logistics company. Despite this, Posti is still very strongly perceived as just a distribution company.
Posti's new marketing communication umbrella concept was launched in April 2023. B2B joined Posti's common "WeCare" brand story with the promise to care about the success of every business customer.
A new look and materials were created for Posti, and now the brand, communication, and visuals match what Posti truly is: a modern and
international trendsetter in logistics.