Storytel

Towards being the most popular content service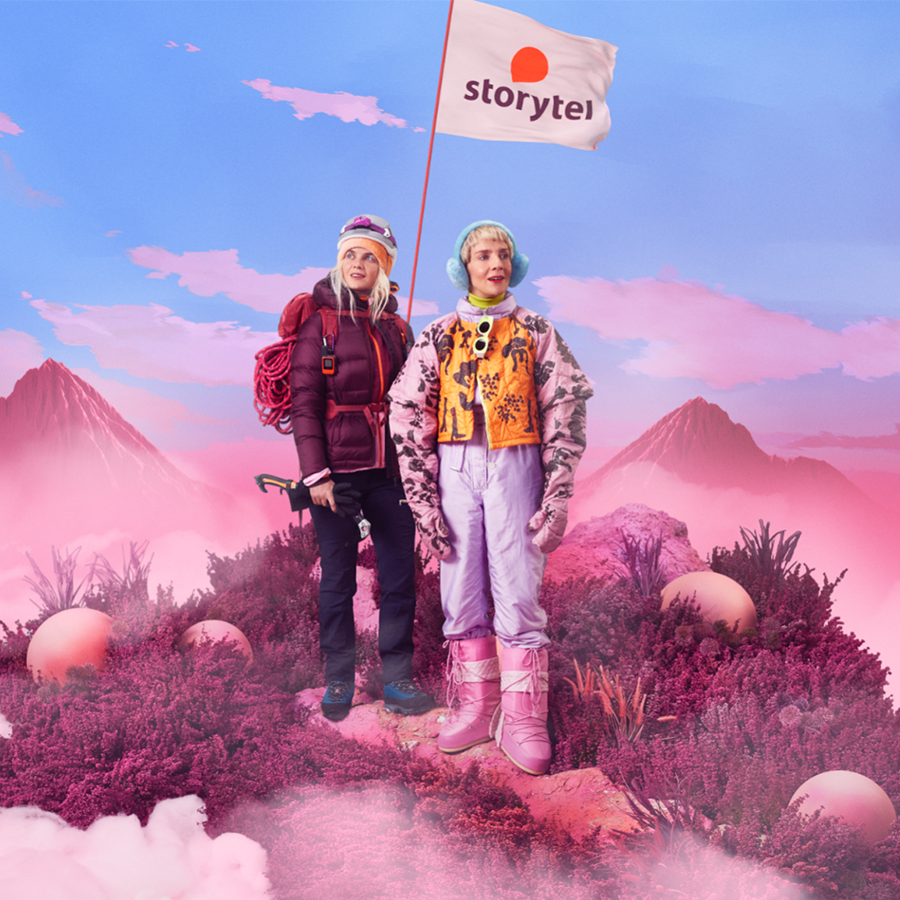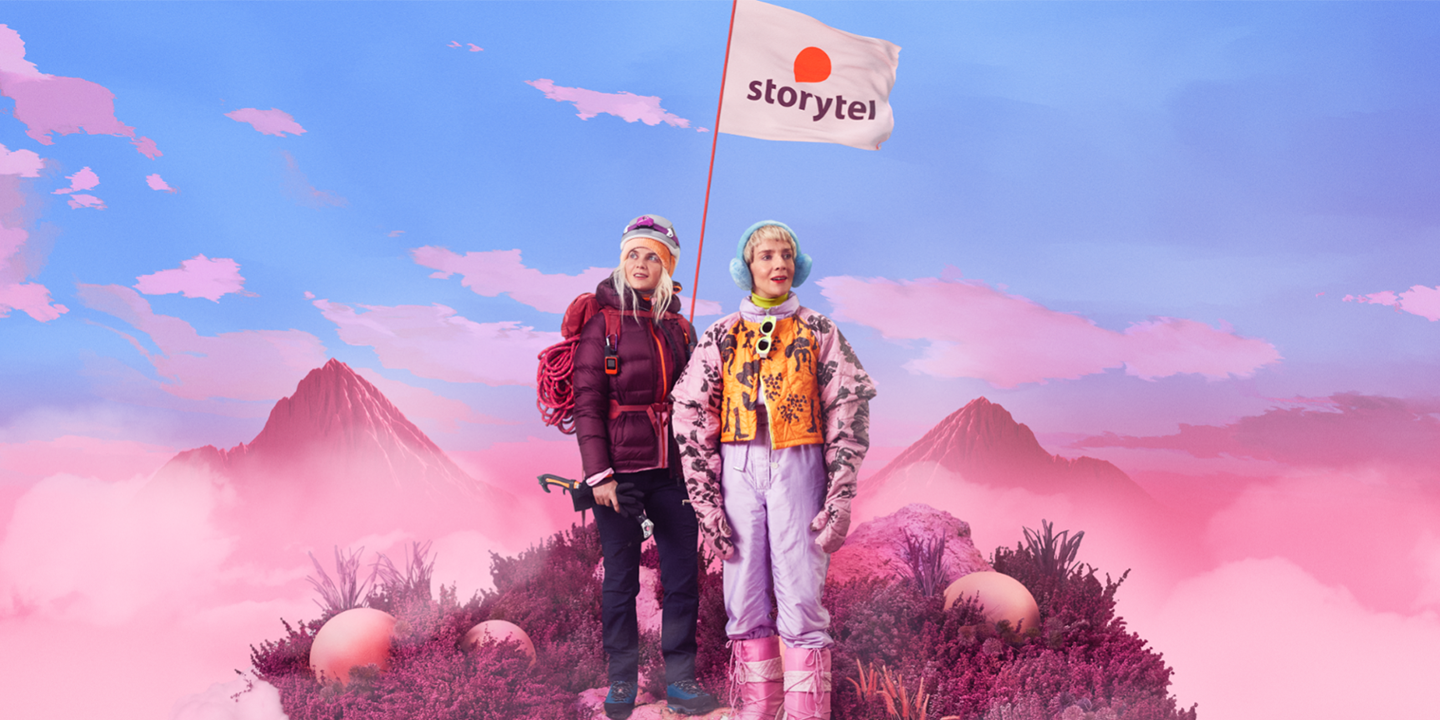 Storytel wanted to create a local brand strategy that would help them to achieve local business goals, as they had been struggling in the competitive Finnish market. They also wanted to shift more from a content distributor towards to a content creator - and a wider lifestyle brand.
The solution was to differentiate from competitors by being very present on market and focusing on exclusive content as key USP. We begun by introducing a local brand promise and by utilizing local influencers who would also act as content creators. Year 2022 we'll concentrate on taking the brand promise to other levels in the Finnish market by becoming even more meaningful to our target groups through new touchpoints, events, collaborations and acts.
We will take part in conversations that matter. Repeating Storytels key messages and by building PR and events around them will help Storytel reach its vision of making the world a more empathetic and creative place with great stories to be shared and enjoyed anytime, anywhere by anyone.